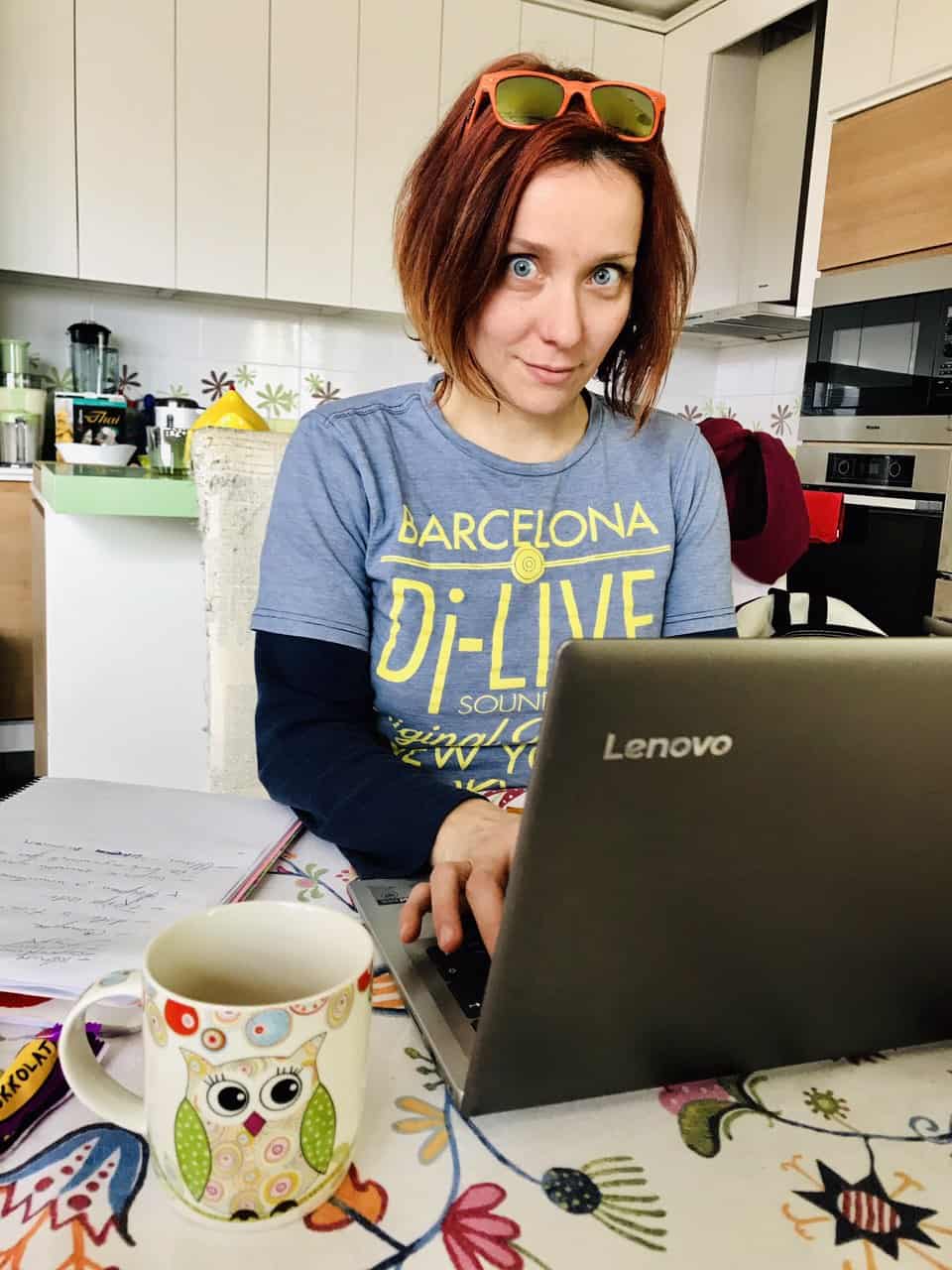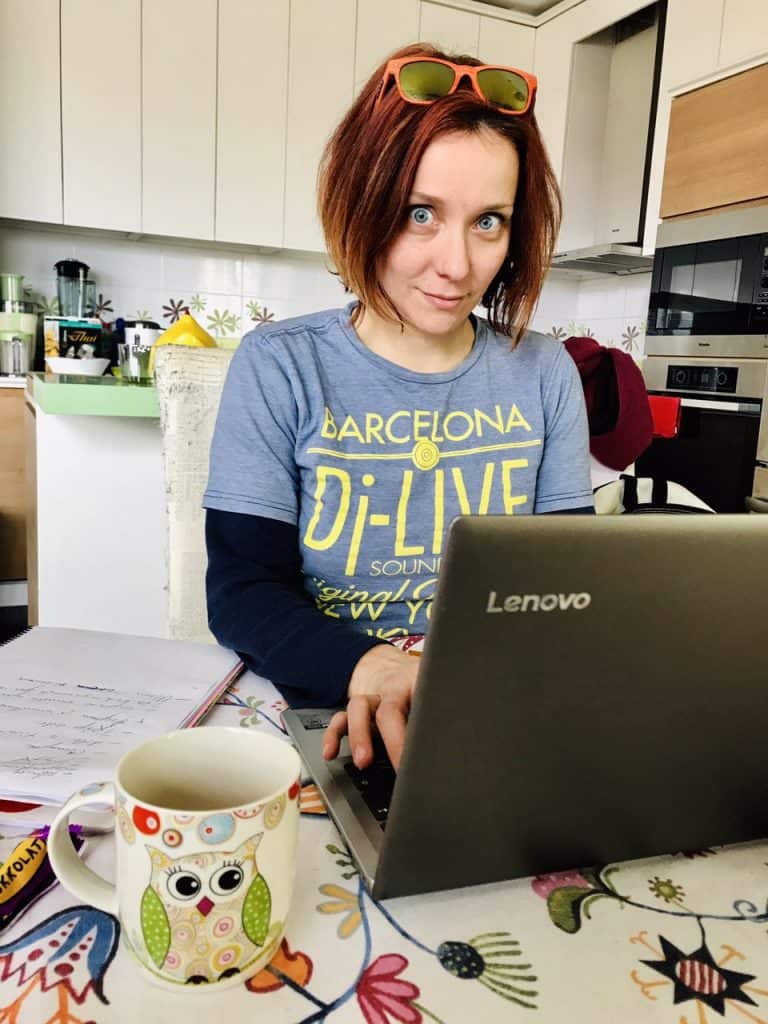 Written by Nadezhda Petrova, one of the owners and founders of Canape Connection House & Apartments, mother of 2 kids, living in Sofia, Bulgaria,  travelling often with her family. She felt like spreading her experience and sharing it with other travel-loving families.

Nadezhda (Nadia) has always been a passionate traveller and following her dreams she explored various places on 4 continents by herself. Now she keeps on doing it with her lovely family.
Welcoming her first kid, almost 6 years ago, didn't stop Nadia from travelling. Even now when she has two children, nothing can stop her from exploring the world and sharing her moments on the way with her loved ones. Her first child visited 8 different foreign countries by its 2nd birthday, some of them even several times, and enjoyed a lot of trips together in their home country Bulgaria.

Even though this might seem to other people as a hectic life, Nadia considers herself a normal person with a normal life, following her needs and desires, eager to experience her passions with her family.