You can trust us for organizing the catering of your next event. Our partners from Simple food punkt and Nulala Catering will provide the greatest quality and finest service.
Their concept is very fresh and familiar. Simple good punkt provide homey food for the body & soul.
Everything on the menu is made with local, seasonal ingredients that are transformed into classy and tasty dishes.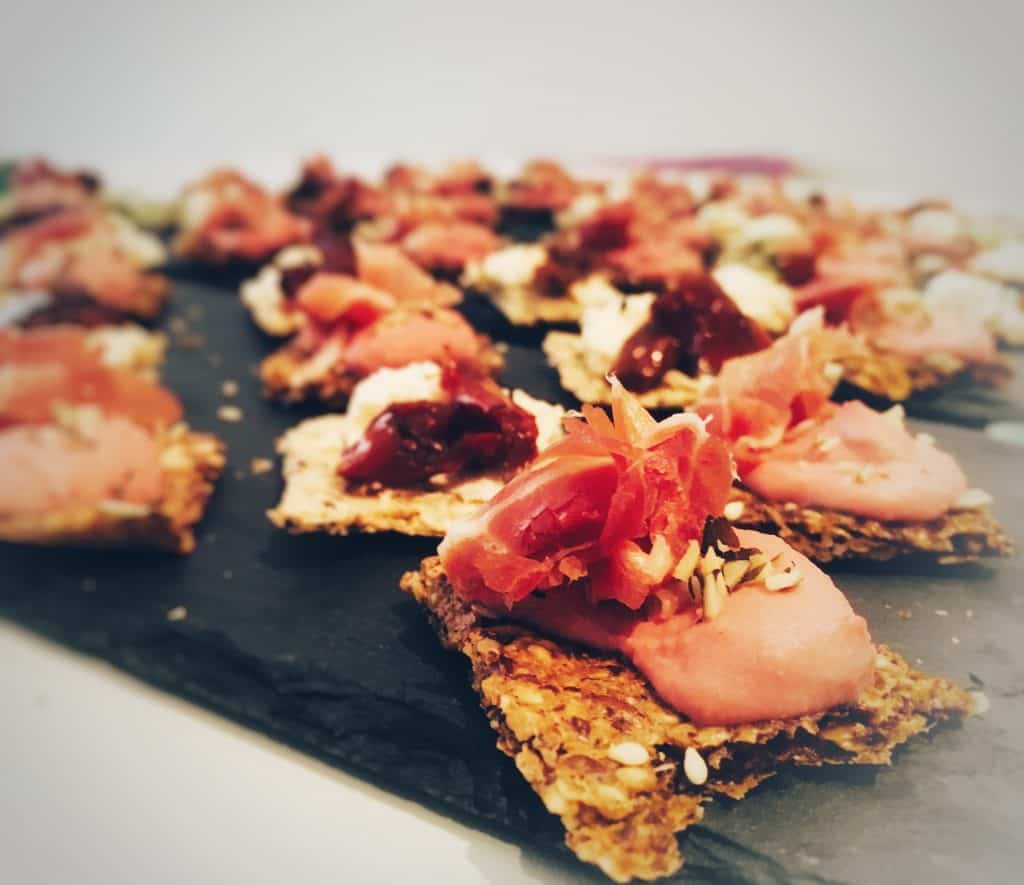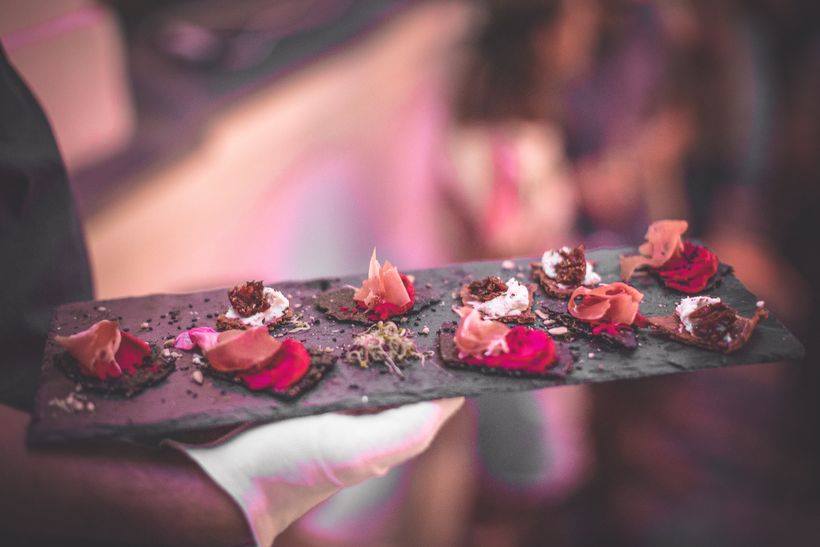 Nulala catering uses local and organic products to offer premium dishes with zero waste.
Stylish and superbly tasting food, professional and friendly service and dedicated team is all you can expect from Nulala Catering.