Even the farthest places on Earth have never been closer to you … Feel the joy of discovering and get ready to fulfill your wildest dreams!
Our company CANAPE Connection is now jumping off its cozy couch expanding and opening itself more and more to the world. We not only welcome guests in our home town and make sure they get the best of their trip to Bulgaria but we are ready to become your ONE-STOP SHOP when it comes to travel plans and organizing events wherever you are.
CANAPE Connection Travel puts the whole world in the palm of your hand while you are chilling on your couch. Let US organize everything for you with every tiny detail while you are sipping your coffee and make you see the world differently, for this company is made by travelers for travelers.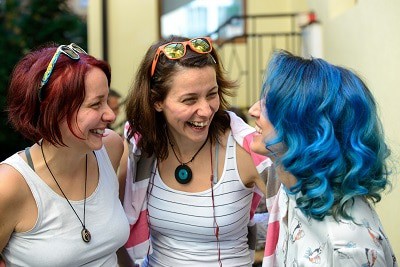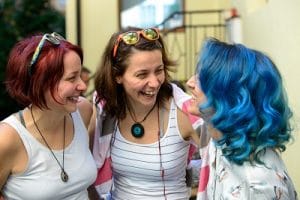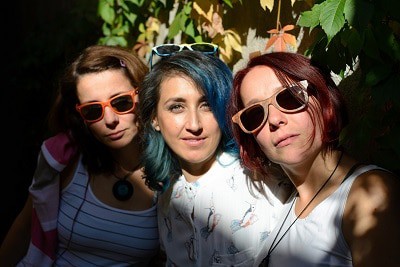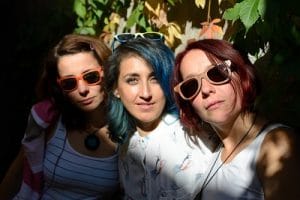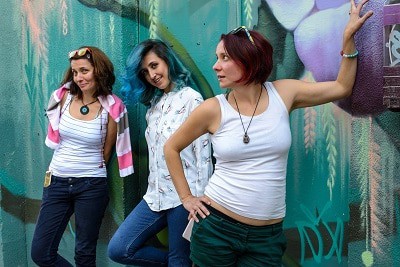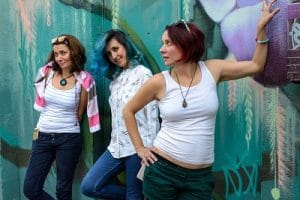 Headed by the free-spirited twins Nadia and Zlati, founders of the company, our team consists of young adventurous people who both are travel lovers and licensed professionals in organizing trips and events.
Your innermost desires are just a click away now with CANAPE Connection Travel. Simply call us and tell us more about how you imagine your dream holiday, we'll listen to you and make sure that it becomes twice unforgettable than you expect! There's no place on Earth that you can not reach with us and no wish that you can not make real!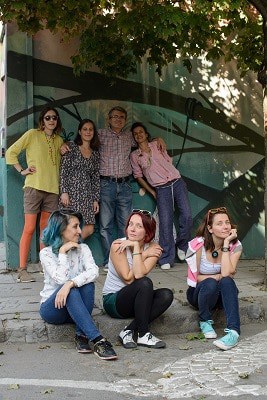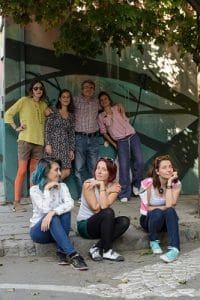 Hesitations? No idea where to go or what to do? 
Just contact us, we have so much ideas for you! From the most classic can't-live-without-seeing destinations to the wildest points on the planet … We even guarantee another point of view to the places you've been before since we ourselves love to explore off-the-beat places hidden from the mainstream tourist eyes wherever we go!
Don't feel like just another tourist? 
Then you are on the right place. Get ready to take insider tips and full assistance from like-minded people and travel connoisseurs. 
Set your spirit free, dream, discover, explore …
You have a whole world to see and really nothing to lose!