We believe the flight tickets are easy to purchase on your own but very often it turns out that an assistance or advice from experienced traveler is needed not only for the process of buying it but also choosing the right times and connections. Moreover, very often it is cheaper when a tour operator do it for yourself.
You can trust us and sit comfortably on the canape and have your drink until we find the best solution for you.
Why Let Us Book Your Flight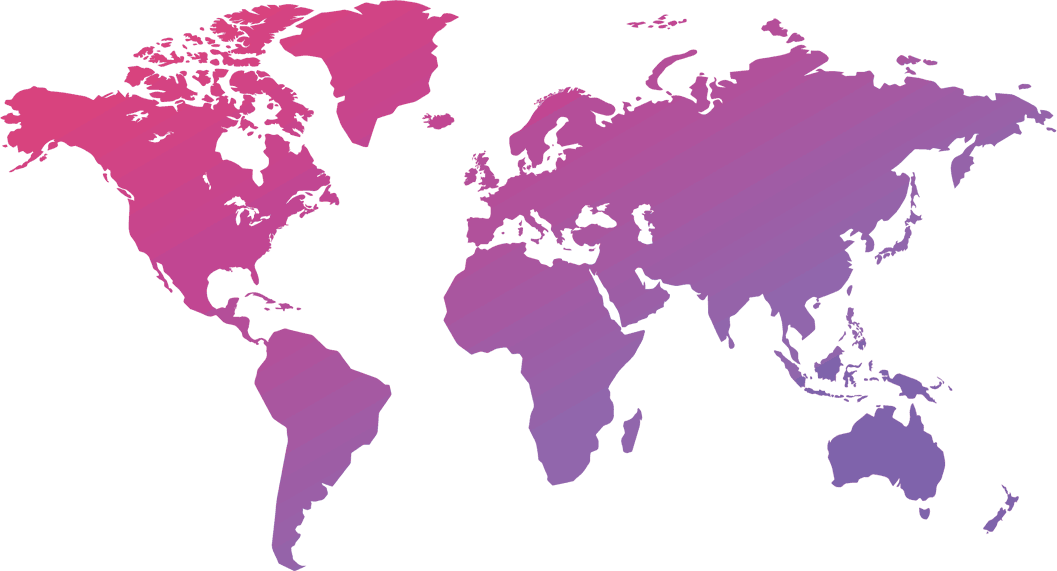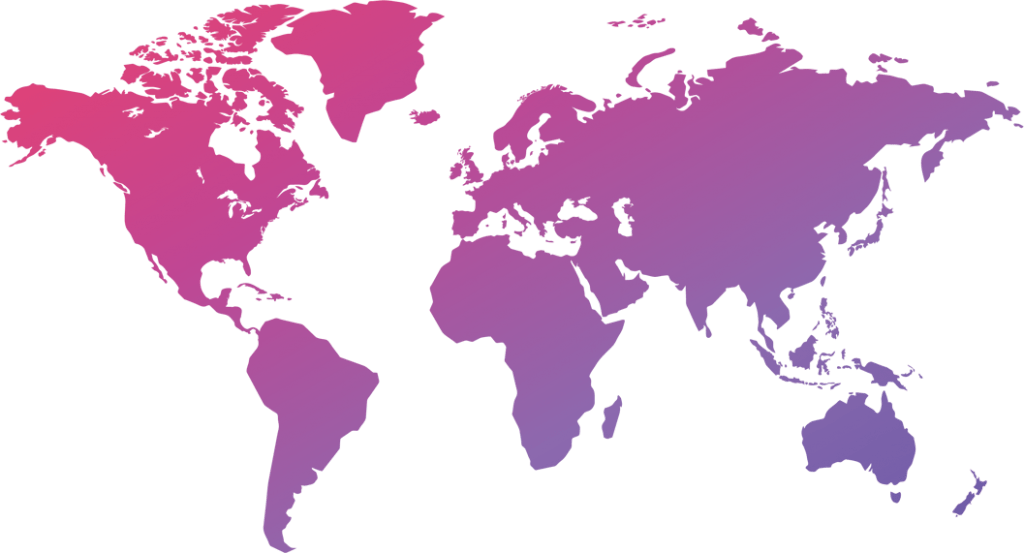 You've always wanted to go to Vietnam, Taiwan, Africa or another place far from your location?
We can book you a flight to any point in the world. Thanks to our partnership with the biggest airline alliances, we can negotiate the best deals for you.
Great little place. Very clean, very cozy, and very friendly staff. They make a point to meet you and help you find your way around the city. The location is supreme. Great garden to hang out in as well. Highly recommended.
Excellent Facility. The rooms are clean, the staff are super awesome and helpful. They care greatly about your experience. The guesthouse is very close to the center just a couple minutes walking to the main street.
Great hostel in the center of Sofia near the main avenue Vitosha Boulevard. It's very small but cozy rooms and the staff very friendly and gave great advices to visit the city. There's lots of bars and restaurants in the neighborhood.