I've come to the conclusion that I should get trips abroad with my kids as a common thing and not something extraordinary, not an event that would push me out of my comfort zone, but on the contrary, to accept the trip as any other usual thing in our everyday life. I realized that when you take it like this you are more relaxed, more easy-going and both your mind and your bags feel
light
, which ensures you a real holiday and not the next busy project.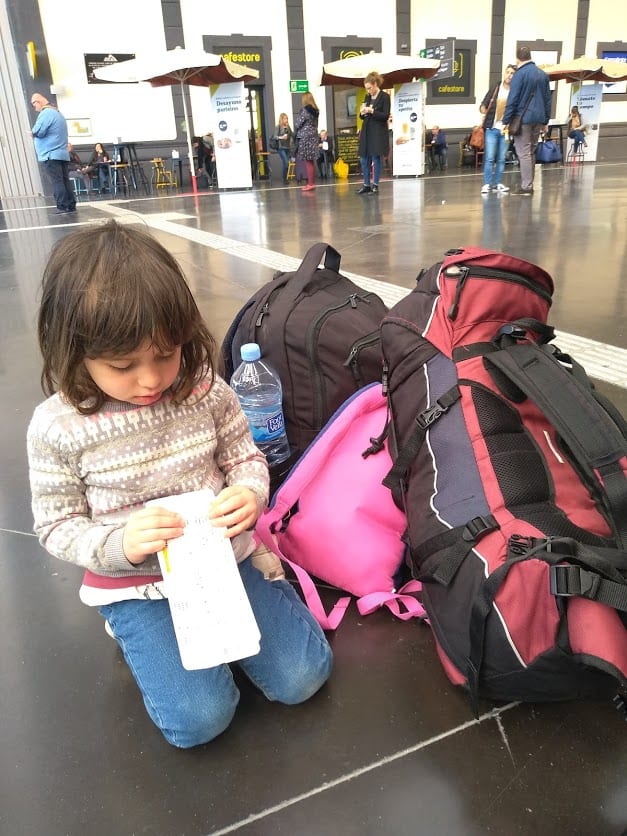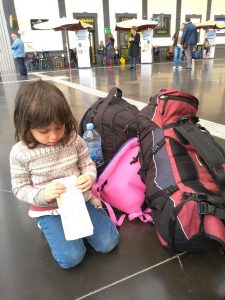 Here are some essential tricks learned from my personal experience and following which, in my consideration, can make you enjoy your vacation with the kids more:

1.
Pack
light
. Believe me, you and your kids can survive a whole week with just one spare pair of clothes. How would it be possible? Just choose accommodation with a washing machine. You can even take some clothes that you wouldn't mind leaving behind somewhere on the way.
I noticed that we always buy new clothes for us and the kids during our trips, so we all end up with several spare clothes, which eventually leads to stressful preparation to fit everything in the bagpacks. Moving around with just a regular bag is HEAVEN! It is as simple as that to put the clothes that you have on you in the washing machine at some point and go out with the new clothes. Then at the end of the trip you can just leave your "old" clothes out of the bags and that's it!
2. 

Be

light

on plans

. Don't make big plans, just write ideas of what you would wish to see and visit and go with the flow of the everyday emotions and desires. Without too much expectations and ambitions you will enjoy every moment with the kids, even if you just walk in the park. Learning simply to enjoy the different air and the presence of your kids around you no matter where – priceless!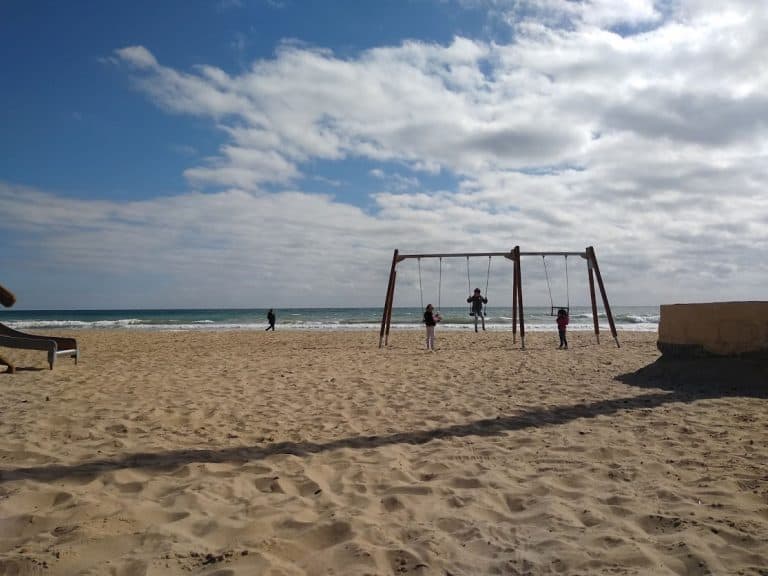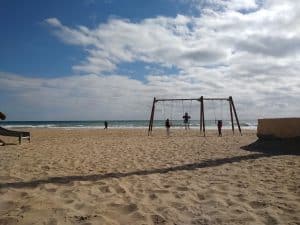 3. Choose "light" on destination and time of visit. Avoid high season destinations. Oh, I guarantee you, you will enjoy the city like a local. You will be able to breathe and feel the country and the vibration of the place if you don't have to deal with endless masses of tourists from all over the world everywhere you turn and look around. On top, the stress of delayed flights and full places to stay is unnecessary. The prices often differ between the low and the mid-season. Thus you can freely travel on budget and you can spoil yourself in so many different ways at the same time – by staying in a better place which usually you wouldn't be able to afford, an apartment with a great view for example, a massage, a dinner in a special restaurant, or a fancy gift for yourself or your loved ones.