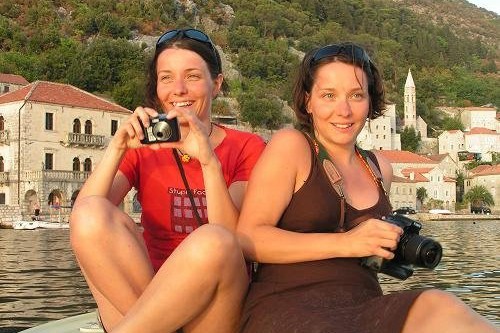 For Travelers From Travelers
Hospitality is what we do. Yes, we do it! 
 We check you personally, we give you tips and ideas about Sofia. For us hospitality business means meeting all our guests and make them feel at home.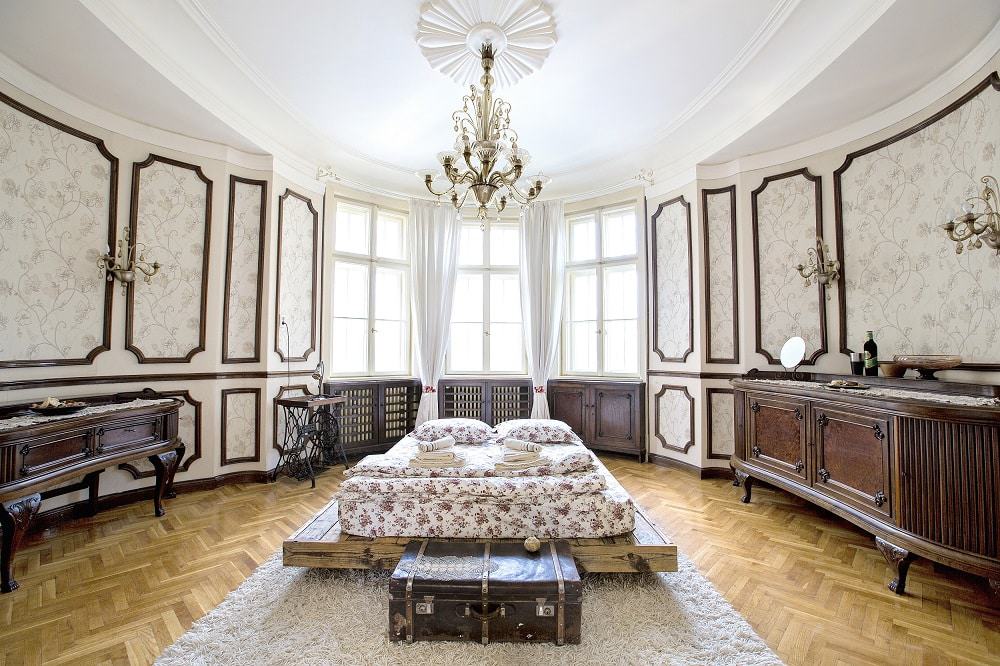 Private 180 sq. meter house floor with 4-bedrooms, a big dining area comfortable for business meetings. Private GARAGE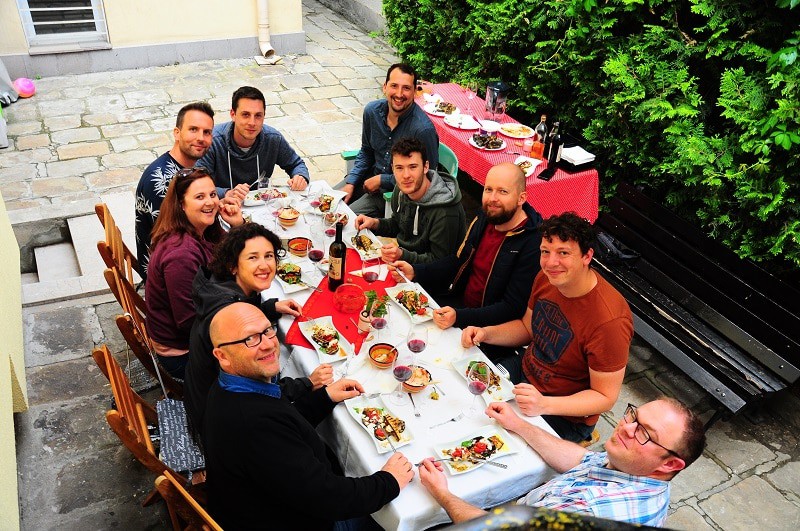 Perfect for Groups or Team retreats, Startups
Guest House is suitable for up to 16 friends to sleep or 10-12 to sleep and have their team retreat. Suitable for small team buildings and work done, either in the Attic room or in the garden.
Our Astonishing Apartments
Great little place. Very clean, very cozy, and very friendly staff. They make a point to meet you and help you find your way around the city. The location is supreme. Great garden to hang out in as well. Highly recommended.
Excellent Facility. The rooms are clean, the staff are super awesome and helpful. They care greatly about your experience. The guesthouse is very close to the center just a couple minutes walking to the main street.
Great hostel in the center of Sofia near the main avenue Vitosha Boulevard. It's very small but cozy rooms and the staff very friendly and gave great advices to visit the city. There's lots of bars and restaurants in the neighborhood.